! – Code snippet to speed up Google Fonts rendering: googlefonts.3perf.com – > <! – End of code snippet for Google Fonts – >
Welcome to Bishopstrow College
We are an independent international boarding school offering English language and academic pathway programmes to prepare international students, aged 7-17 years, for entry to leading boarding schools. Since we were established in 2006, we have helped more than 2,000 students from around the world prepare for and gain entry to some of the best boarding schools in the UK and a number of leading boarding schools overseas. Situated on a beautiful campus in an Area of Outstanding Natural Beauty, on the edge of the ancient market town of Warminster and close to the attractive cities of Bath and Salisbury, we are a great place for students to live, learn and thrive.
Bishopstrow Voices
We pride ourselves in maintaining a high level of contact between staff, students and parents, with all students supported by their own Personal Tutor throughout their time at the School.
"
"I was sure I wanted to go to Uppingham.  I went for an interview 3 years ago and they (Uppingham) recommended that I enrol at Bishopstrow.  This has been my first time living in a boarding school.  I now understand how British people and their manners."
Kaori from Japan
"Bishopstrow College helped me prepare for entry into Kingswood School, by providing exposure to a wide range of subjects.  Bishopstrow also helped me prepare for boarding school life.  I was able to get familiar with being in a boarding school, become more organised and improve my written and spoken English."
Jah from Thailand
"Bishopstrow has taught me British culture and traditions, as well as how to behave in and outside of the classroom.  I have become a more independent person, which has given me the confidence to achieve my dream of going to King's Canterbury.  I have become very familiar with the British system of education and its standards.  Bishopstrow is not just a school; it is more like a family and staff really care about the students."
Elizaveta from Russia
"
"Thank you for your school's teaching and guidance on Hansen.  He enjoyed his studying very much!  I believe he will continue to grow up and learn faster with the foundation provided by your school."
Parents of Hansen from Hong Kong
"Hello!  Canon just called me and reported that her IGCSE exam results came back beautifully.  All A to A* (all the Science subjects and Math are A*).  She could never achieve this much without high expertise of yours. I would highly recommend Bishopstrow College if I ever had a chance.  You are such fantastic educators."
Parents of Canon from Japan
"We are the parents of Keima Hara.  We'd like to show our gratitude toward you all for our son's graduation from your school.  Last year, when the whole world was filled with Covid, we were not sure if Keima was able to come and attend your school.  His lifestyle in Britain resulted in a great deal of positive changes and was a turning point in terms of his education.  Whilst he is still on his journey, the positive changes seen so far are beyond joy for us.  We are very thankful for all of your support during his time in the College and wish you all continued success."
Parents of Keima from Japan
"
"Bishopstrow College helped me a great deal academically, both for entry to Dulwich College and my studies later on.  Bishopstrow prepared me for interviews with potential destination schools and provided me with past entrance exam papers.  I was able to move up to the IGCSE group and this helped me build a foundation in Science subjects, which I had not studied previously."
Andy from China
"I would sincerely recommend Bishopstrow to any international student who has the chance to come and study here in the UK.  It is a wonderful place!  At Bishopstrow, it is possible to improve your English and your knowledge of other academic subjects as well.  You will learn a lot of cultural things and will enjoy making new friends ad talking to them in another language. The College will also help you become more independent and careful with your time."
Olenka from Ukraine
"Bishopstrow provided me with a good start that successfully led to me studying at The Dragon School with great confidence."
Ayaka from Japan
Beyond The Classroom
Our Extracurricular Programme includes a varied programme of sport, social and recreational activities throughout the week, as well as regular excursions every weekend. The programme is designed to foster team spirit and confidence and to provide opportunities for students to add value to their applications to boarding schools.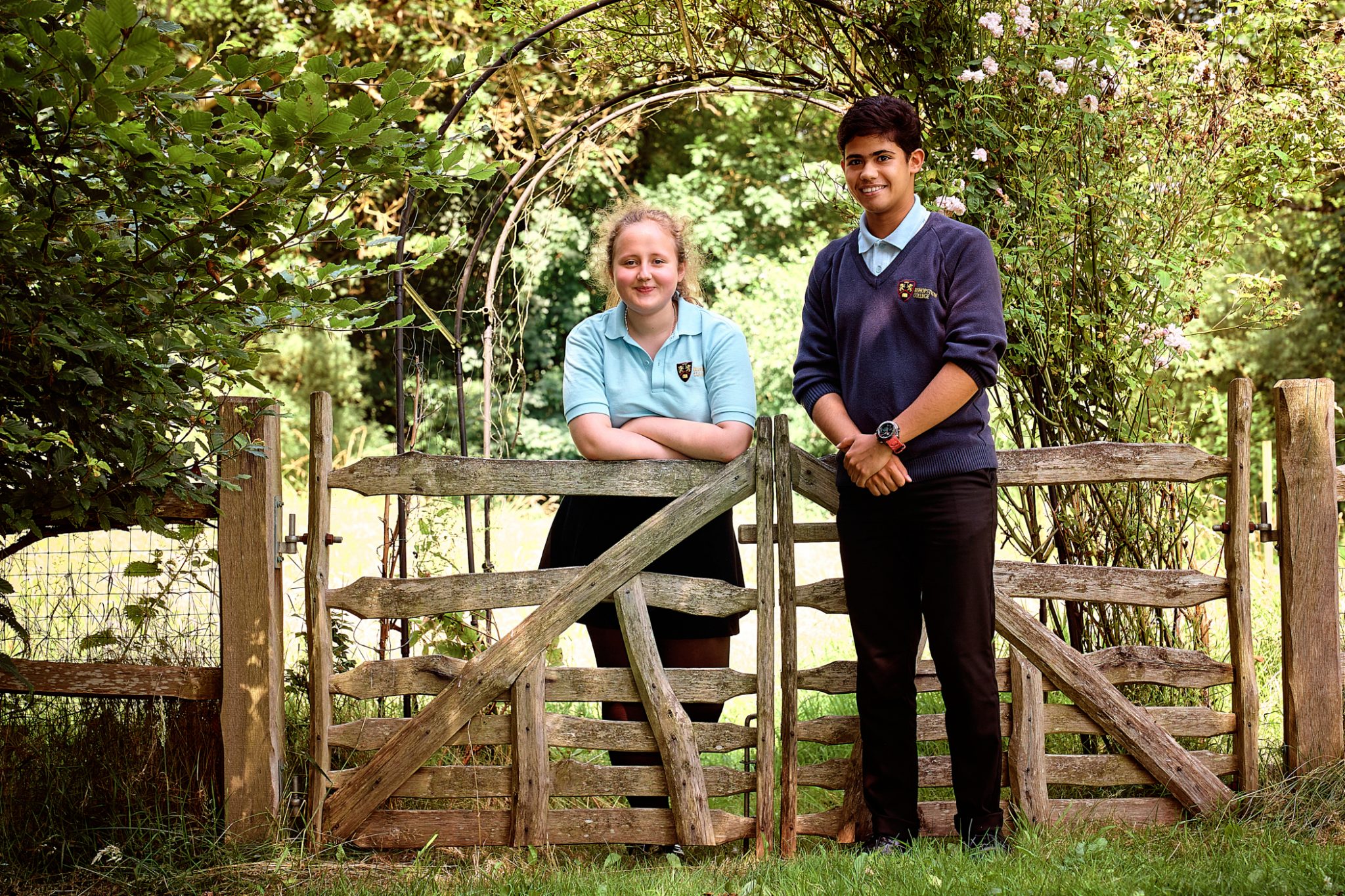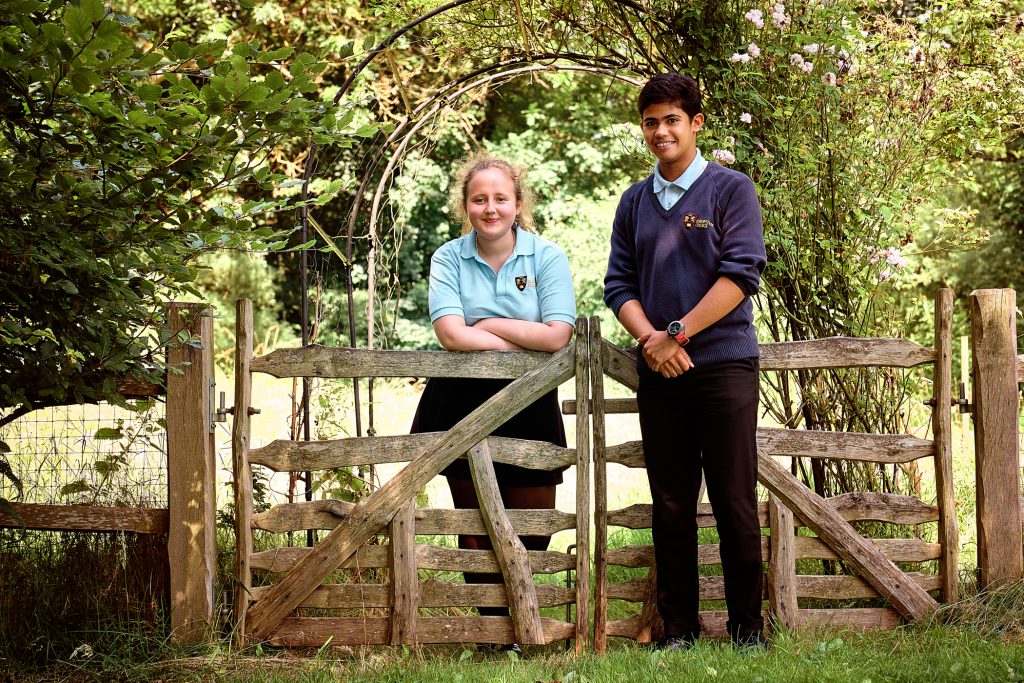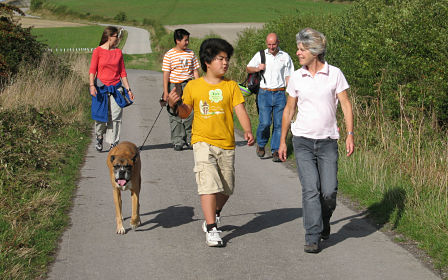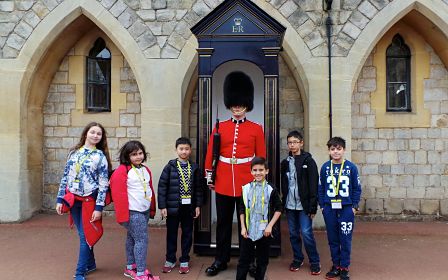 Latest At Bishopstrow
Bishopstrow students live active lives! A selection of recent news from the College can be found here.